Let's turn your idea into an
extraordinary mobile app
Take your business to new heights with our quality driven mobile app solutions.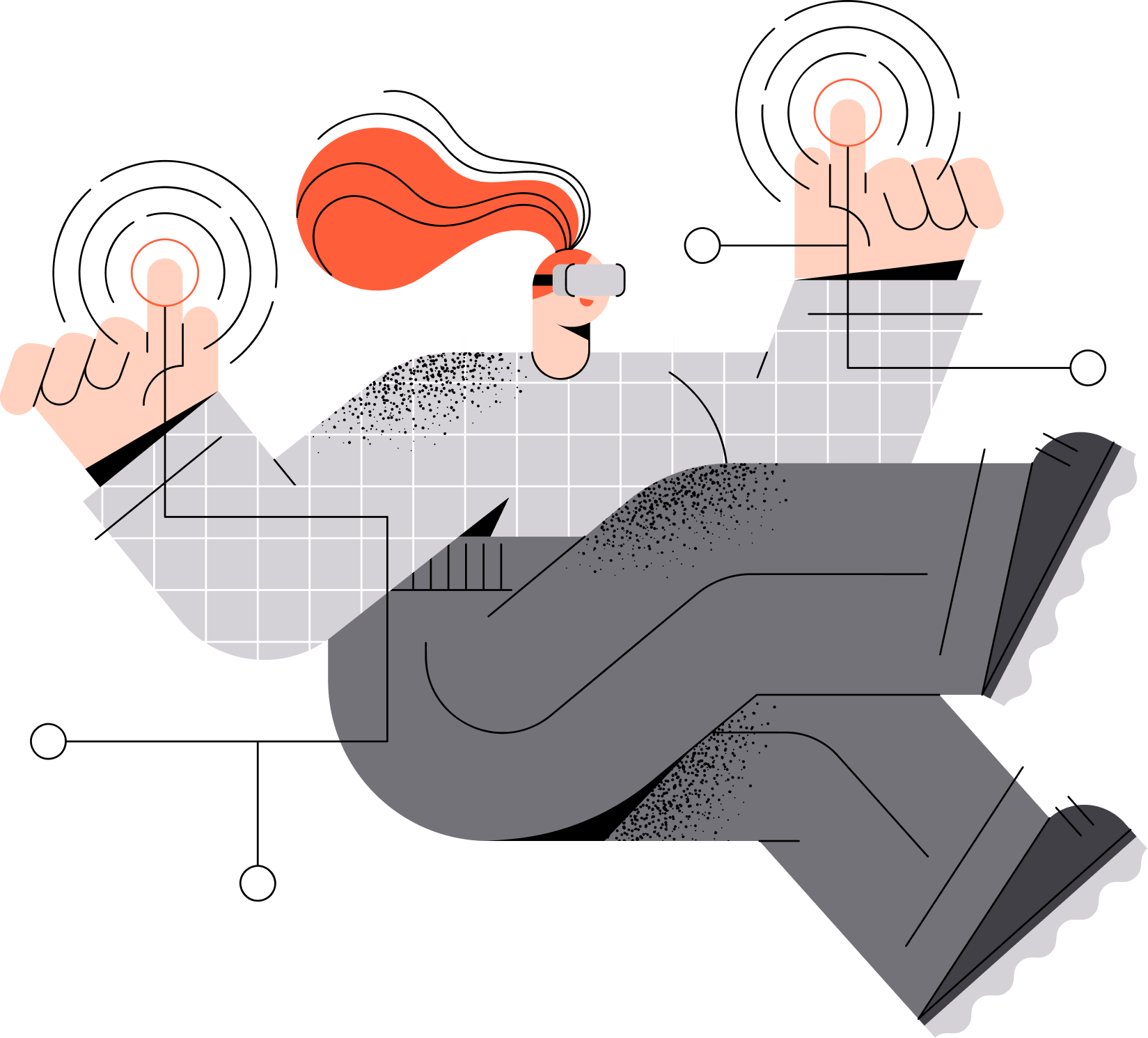 #PWA APPLICATIONS
The PWA apps are great for low budget solutions with all the features included.
A progressive web app (PWA) is a website that looks and behaves as if it is a mobile app. PWAs are built to take advantage of native mobile device features and doesn't cost a fortune. For IOS & Android.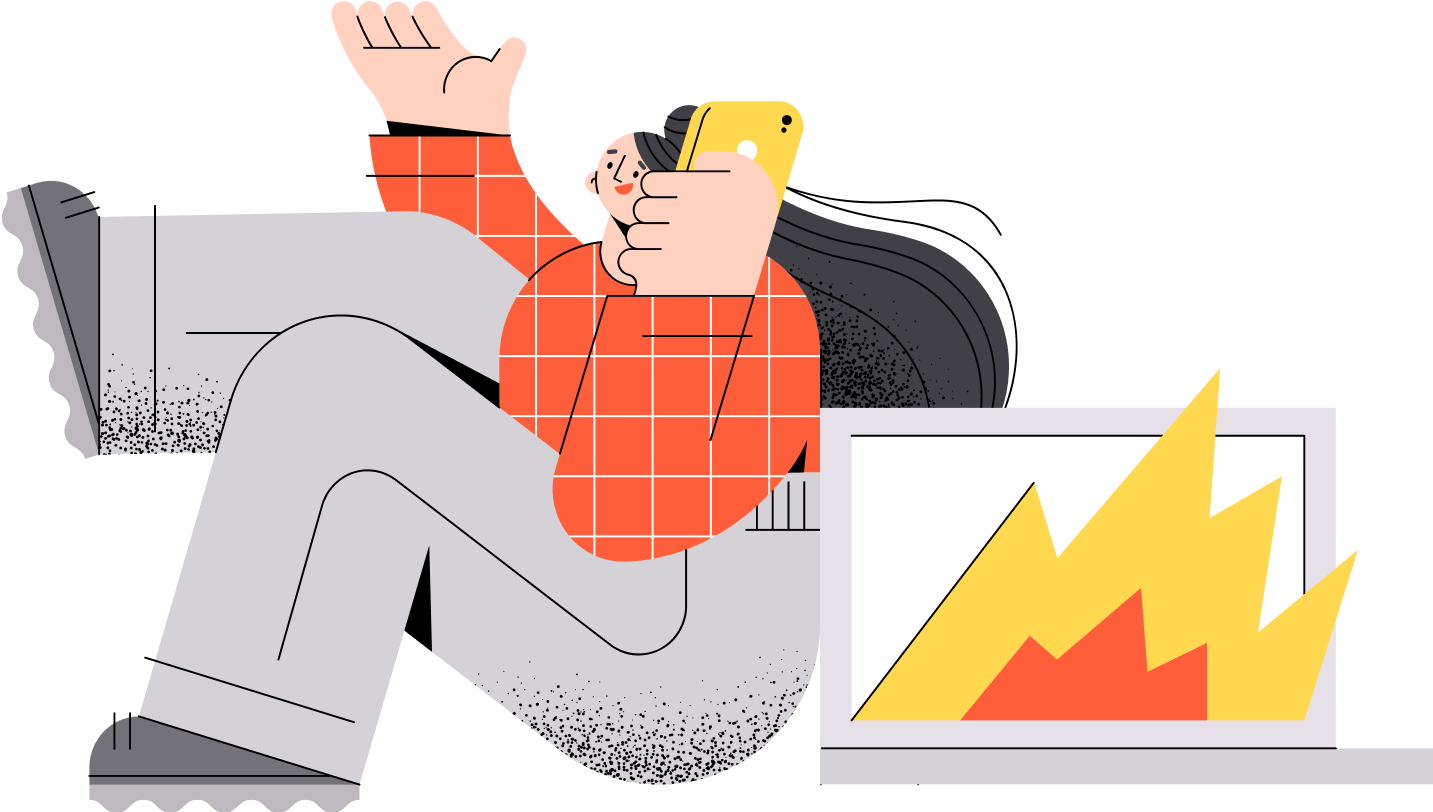 Support All Databases
Your app will read and understand all kinds of databases For example MySql, Oracle 12c, Microsoft SQL Server, PostgreSQL, MongoDB, MariaDB, DB2, SAP HANA.
Responsive & Adaptive
Works on all screens, tablets, phones and high-definition screens.
Inject CSS & JS
You can inject css and js files to edit your app and not your website.
App Updates
Every change you make on the website automatically reflects on the app.
Camera Permission
Take photo, upload, delete etc.
Geolocation
IP Geolocation is the identification of the geographic location of a device, such as a mobile phone.
Push Notifications
You can also send deep linking notifications and targeted notifications to certain users of your app.
Qr Code Scanner
You will be able to scan qr codes with your app.
Facebook & Google login
Users can register & login by their social media and google accounts.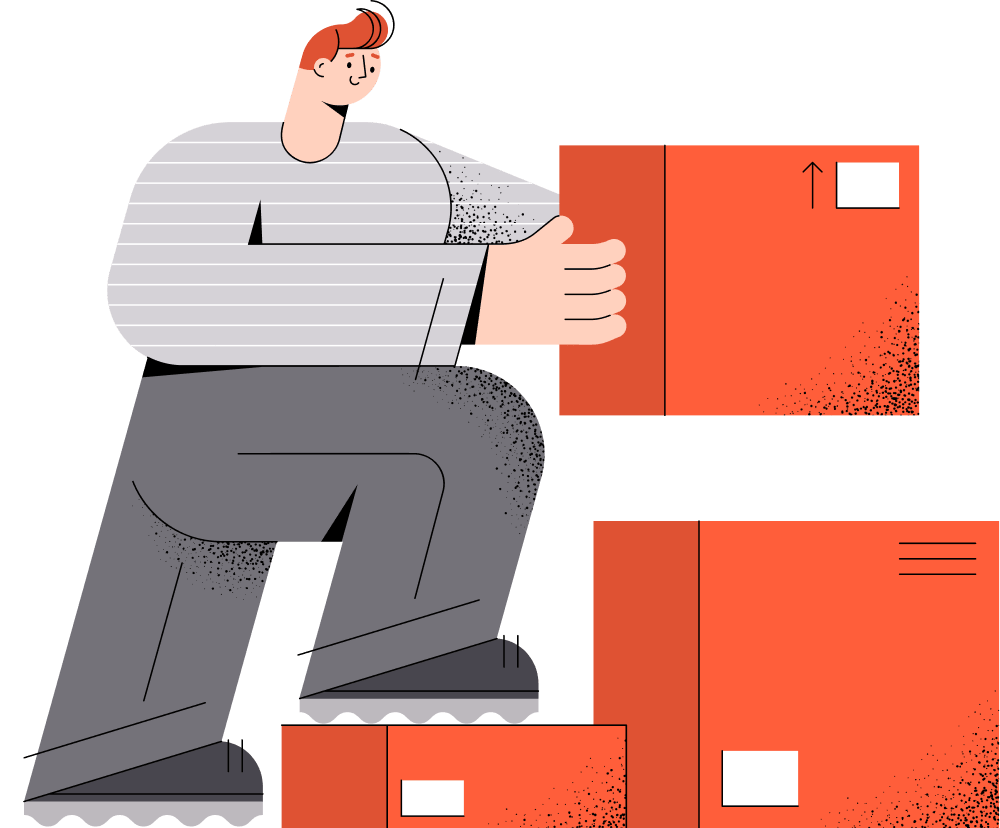 #NATIVE MOBILE APPS
End-to-end App Development Services for Cross platform, android and iOS platforms
With our expertise in building robust multi-platform mobile applications, we ensure a consistent experience for iOS, Android, or Windows devices and platforms. We've got the right team to build the right solution for your business.
Design and development process
Our enterprise mobility services offer mobile device management(MDM), mobile application development, and mobile security solutions. We also provide consulting services to help businesses develop and implement mobile strategies.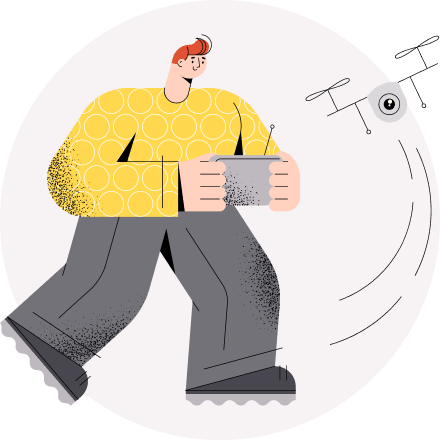 Packed with API features and all the services you need.
1. Strategy
The strategy stage, or the discovery process, begins with working on your idea. Here you define your product's goals and consider what are the requirements for developing an app.
2. Analysis and Planning
You have detailed information about your mobile application's market, potential users, and needs at this step. You'll get a product roadmap at the end of this stage.
3. Mobile App Design
First, designers work on user experience. The focus always remains on user interaction. Next, designers sketch wireframes that are concepts of your app design's visual structure. After that, designers come up with mockups. The finale is the creation of application design prototypes.
4. Mobile App Development
This stage has your developers involved. As a result of this step, you'll have a ready-made front-end and back-end of the mobile application.
5. Mobile App Testing
As a result of all this work, your team will be able to identify bugs and limitations of your product and fix them before launching the app.
6. Mobile App Deployment
Directly release your mobile app to the market. Here you choose distribution models according to the application's operating system. In this step, you also use various marketing strategies to make your app popular among users.
Plans
Affordable pricing.
Easy scaling.
PWA Mobile Apps
Pay in 3 instalments
€1.500
Starts from 1.500 € | IOS & Android included.
Pay ONLY 500 € now. Get the deal without any risk and hidden fees.
Let's Develop your app
Our app works for businesses of all sizes and shapes.