From #Branding to #Funding
With unique business ideas and the
passionate people behind.
What we do for Startups
Your Innovation. Accelerated.
We are specialized to startups from 2000.

Consulting
We help digital companies to volume their self-interest.
Financial Audit
Audits help your company to have the unique plan for your brand.
Branding
Strategy is a forward-looking plan for your brand's behavior.
Funding
We prepare you to be infront of investors.
Capabilities
Discover.
Develop.
Scale.
Brandup provides high-quality startup consultancy services for your business to help you succeed in the market. Contact us today to start crafting a plan for your startup!
Business strategy & growth
Strategy lies at the heart of an organization's success, requiring hard choices about the moves it will make now and in the future. But to set a winning strategy, leaders need a firm understanding of the dynamics driving change and innovation, and tools for securing growth opportunities and reducing risk.
We get
things
done
right.
Research
We provide up-to-date market research and a complete industry overview to help you prioritize the products that your startup should focus on, both in the early stages and for the long term.
Startup formation
We offer you the services of a startup consultant to help you synthesize a business plan that fits your budget and objectives.
Scaling
Our team and management consulting experts will help you create a pathway to scaling your startup and boosting overall sales.
Monetization
We extend the consultancy firm's expertise to your endeavor to craft a marketing strategy that will capitalize your startup founder's vision.
Brandup has deep consulting expertise across many industries. Working alongside clients on their most critical challenges often results in new industry perspectives and insights.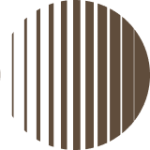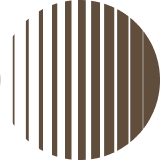 A winning strategy balances today's needs with tomorrow's opportunities.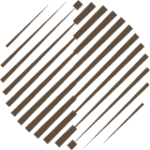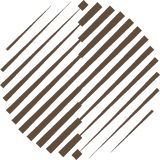 Sophisticated organizations know that in-market testing is both an art and a science.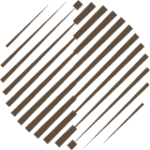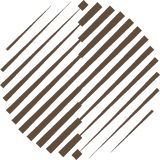 It's critical that you provide the right offers at the right price and time through the most effective channels.
Managing to raise capital is rarely easy, and can prove to be an uphill battle, even at the best of times. This is the case even though you have a stellar idea and your business is performing in the marketplace.
The fundraising process itself is a time-consuming endeavour and consists of a plethora of moving parts that need to be expertly executed in order to even get your foot in the proverbial door.
This ranges from storytelling to creating and developing materials, to sourcing and networking with investors, negotiating term sheets, to setting up data rooms – just to mention a few – and this is on top of your daily tasks of running your business and managing a team.

FUNDRAISING STRATEGY
First is strategy. After strategy, is strategy again. What, Why, Who and When are the questions. We help you to have the answers.

PREPARATION
Become investment ready! We'll help you build the "Right Deck for the right investor". Our investment readiness preparation approach aligns your specific need to raise money.

FINANCIAL
Getting the financials right is a top priority for companies seeking funding and investors. Whether you need seed funding to finish-off your MVP or capital from the private equity market to boost your growth.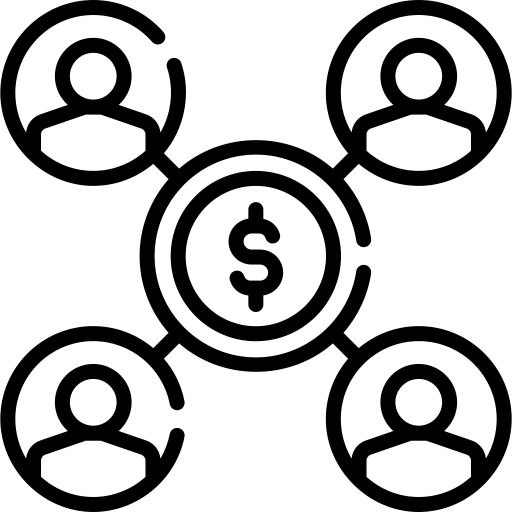 NETWORKING
Our extended network will offer you the opportunity to expand your network and secure strategic investors, partnerships or alliances. We support the negotiations and help you close the best deal!
ARE YOU A STARTUP?
Let's build a startup together